About Autodesk Fusion 360 Design Challenge
Embrace Design & Bring your Ideas to Life
Explore our competitions and see where your creativity, combined with our tools, can take you.
We provide great services and ideas
The Education team at Autodesk is excited to bring you a series of inspirational design competitions to challenge your imagination. By participating in these exciting competitions, you can show off your skills, amaze your friends and family, and get the chance to win some fantastic prizes. Autodesk inspires young people to imagine design and create a better world through our extensive portfolio of design software and fun apps.
Features
Innovation
Design Challenges are an innovative proving ground for new ideas. They stimulate the creative juices of participants and foster problem-solving in a casual environment.
Networking
Design Challenges creates perfect environment for networking. When you have the same interests with many others, it's the best way to learn even more from the most brilliant minds & together accomplish outstanding achievements.
Learning New Skills
Learn better modeling—learn the techniques for tackling simple to complex designs, and feel more confident when you start up Fusion 360 software. Learn all the cool resources available to beginner users, and design and 3D print what you want.
Design Criteria
● Download Fusion 360 here
● All challenge entries must be designed using Fusion 360.
●A snapshot of the design in the appropriate workspace is required for all entries. Please ensure that the timeline/design history is clearly visible.
● Still images, videos, and animated GIFs of the design are accepted.
●Complete all Monthly Challenges to Enter the MEGA CHALLENGE


Eligibility
The competition is open for fulltime students enrolled under Undergraduate and Postgraduate courses (at the time of registrations and at the time of submissions the student has to be part of the college) of Gujarat Technological University Gujarat. A student can participate as an individual only, Faculty members are encouraged to guide their student teams. In turn, the platform offers them excellent networking opportunities with global peers.
Evaluation Criteria
Design Objective: 10%

Design Process: 10%

Creativity and Novelty of Design: 30%

Autodesk Software Usage (Technology): 30%

Impact /User Experience/Presentation: 20%

Timeline for Monthly Challenge Activity
Learn from Industry Leaders & Technology Evangelists.
Problem Statement
"Innovation in Consumer goods"
Problem Statement
Announcing Soon...
Problem Statement
Announcing Soon..
Problem Statement
Announcing Soon..
GALLERY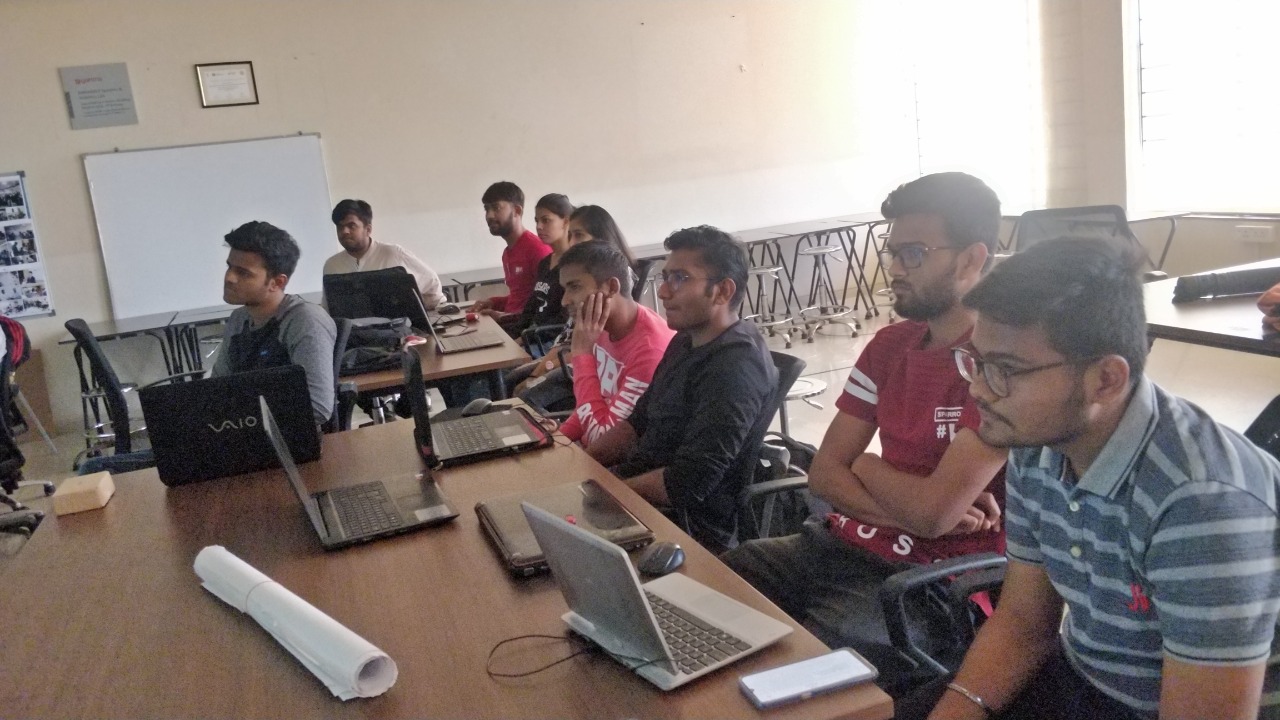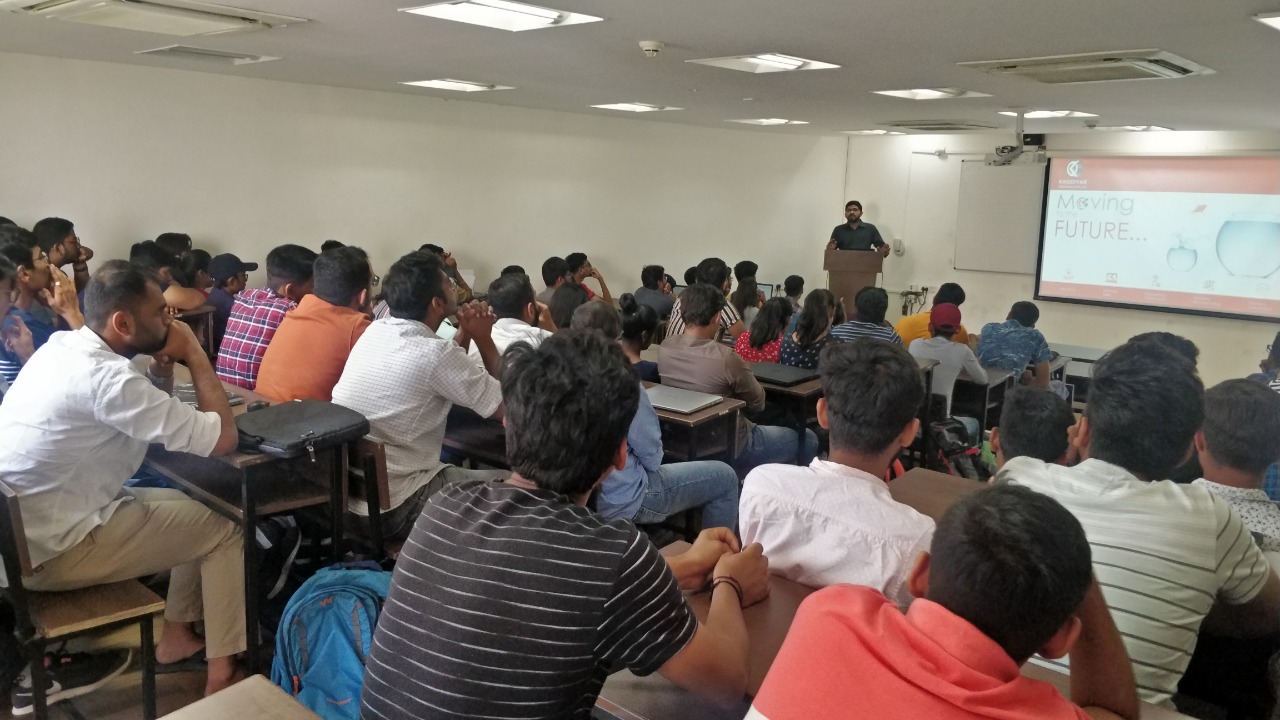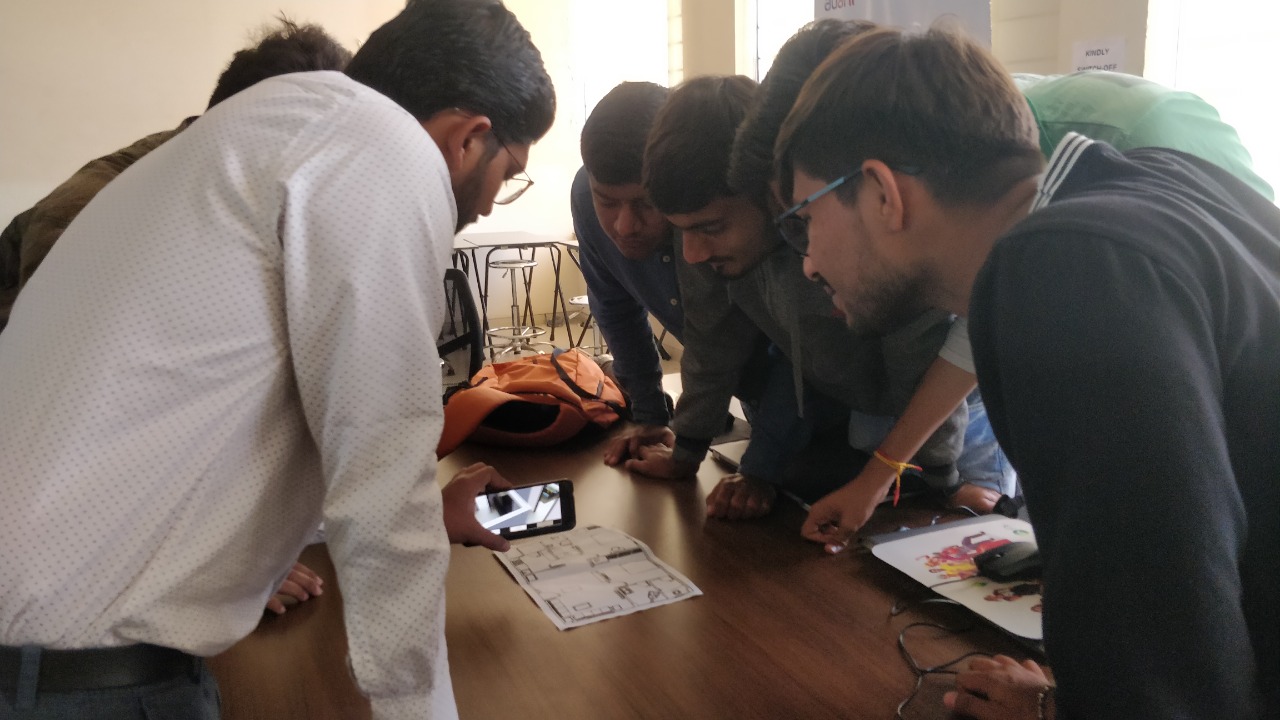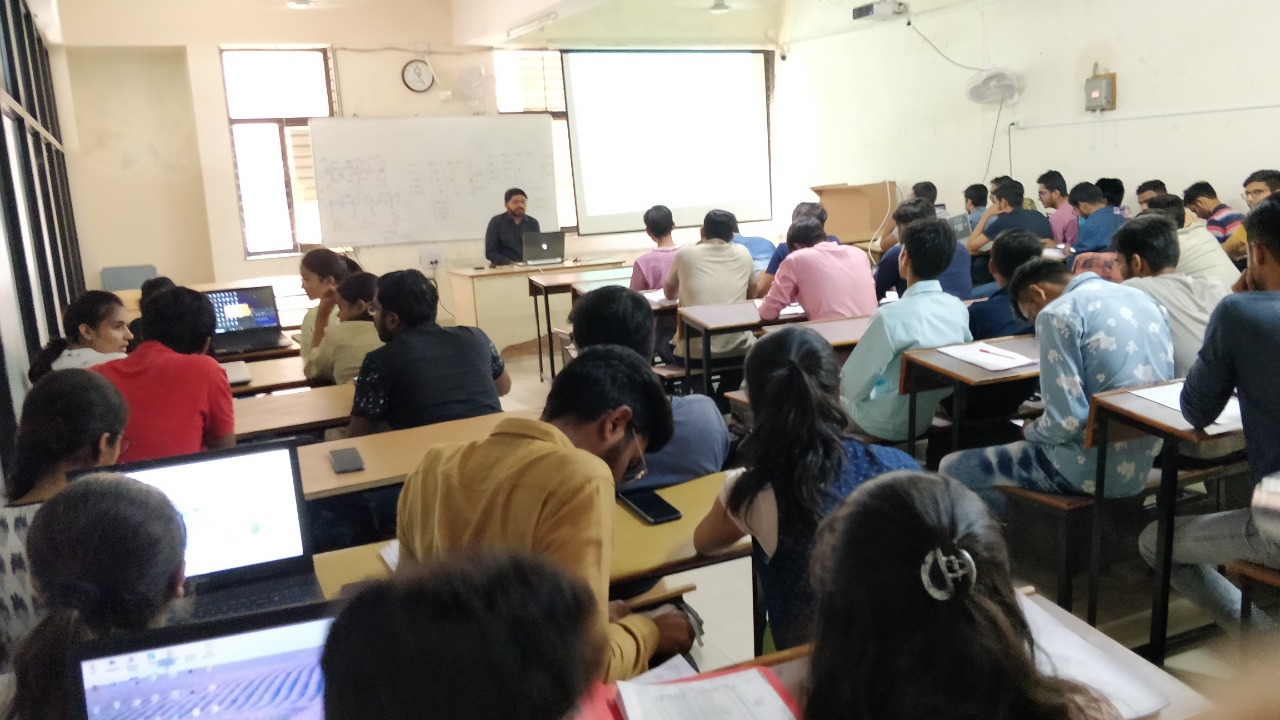 Monthly Prizes & Perks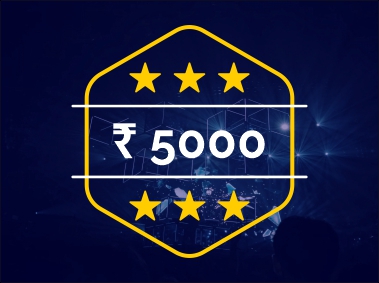 WINNER
‍₹ 5000 Prize Money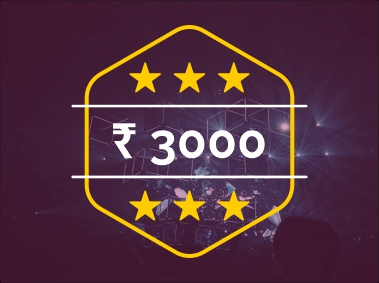 First Runner Up
‍₹ 3000 Prize Money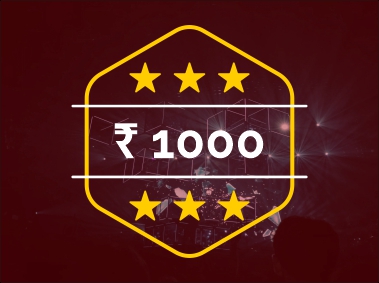 Second Runner Up
‍‍₹ 2000 Prize Money
Mega Prizes & Perks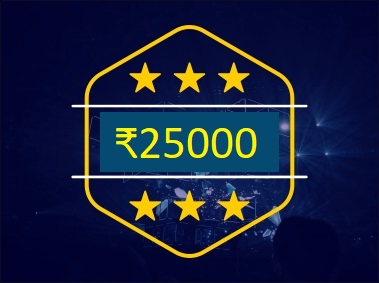 WINNER
‍₹ 25000 Prize Money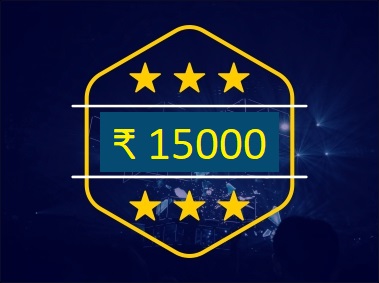 First Runner Up
‍₹ 15000 Prize Money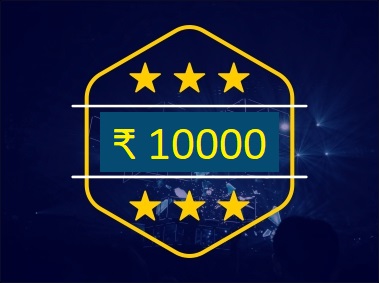 Second Runner Up
‍‍₹ 10000 Prize Money
Event Jury Panel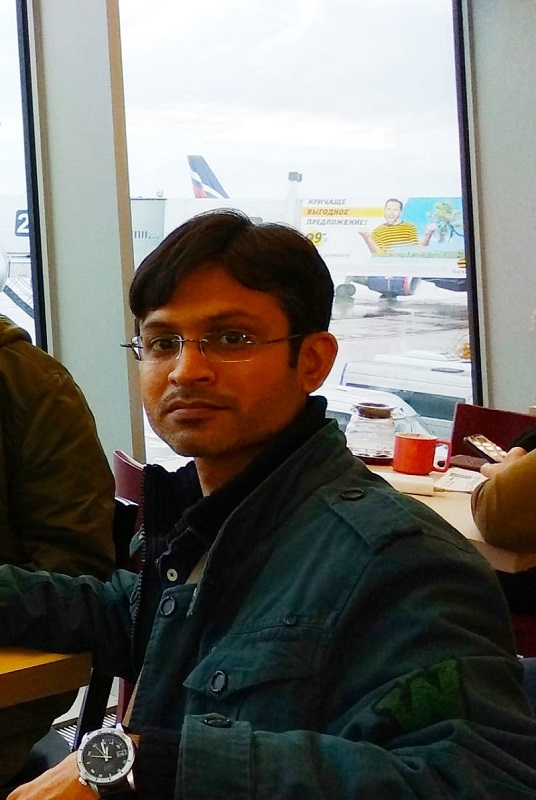 Mr. Tarun Pardasani - Assistant Manager
Design & Development,
Jindal Rail Infrastructure Ltd.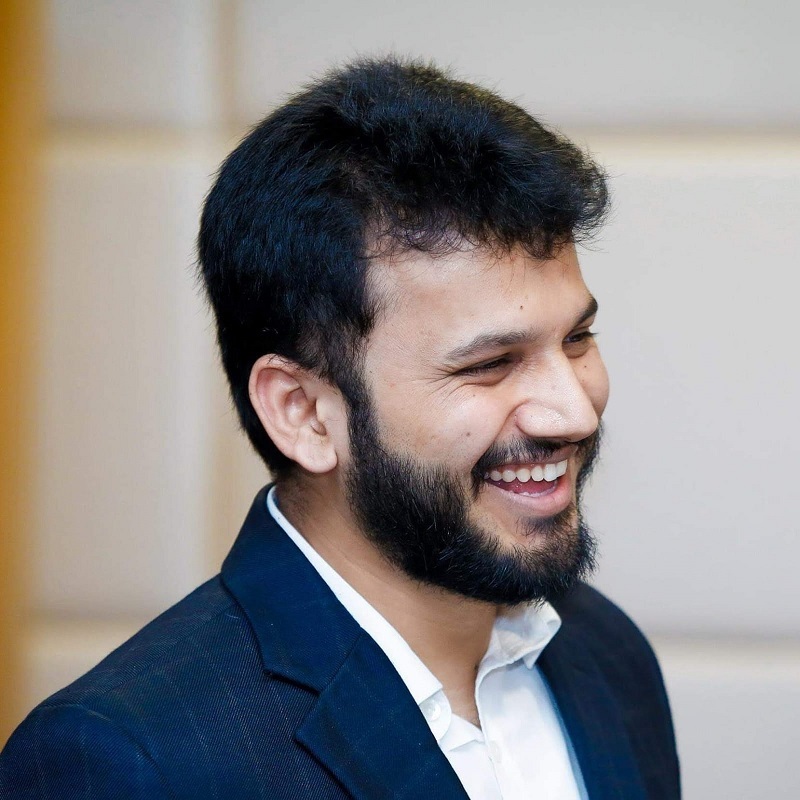 Mr. Rishabh Singh- Assistant Vice President
Products at Uniworks Designs - Hyderabad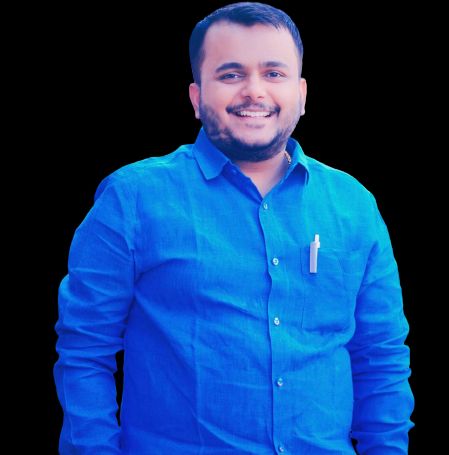 Mr. Parth Kathed - Manager
Bolero Manufacturing Unit,
Mahindra & Mahindra Limited
Haridwar
Dr.Deepak singh - CEO
Insyst Labs, Noida
Alekh kumar - CAE Enggineer
Powertrain
Renault Nissan Technology & Business Centre India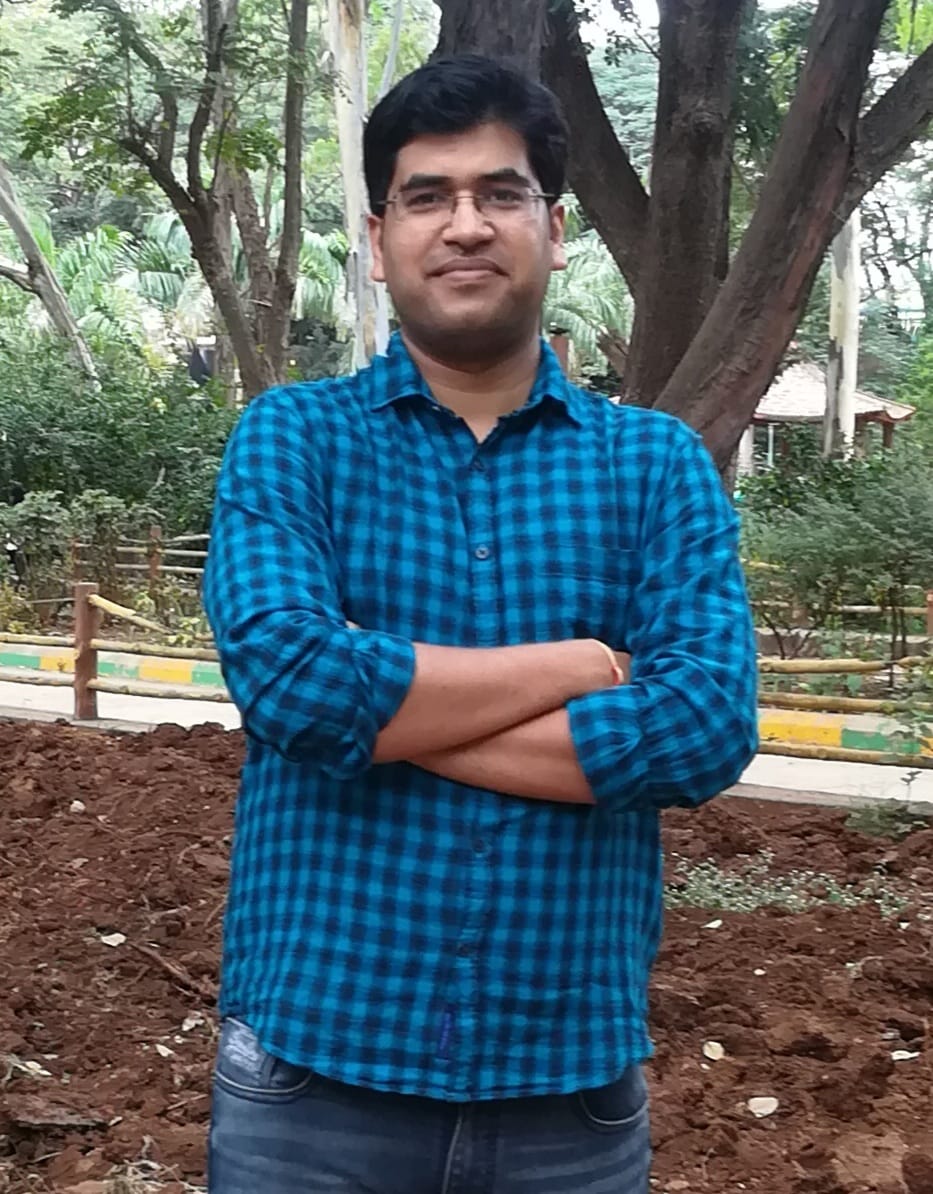 Deepak Maurya - Senior Manager
Design & Development Experimental
TATA MOTORS Limited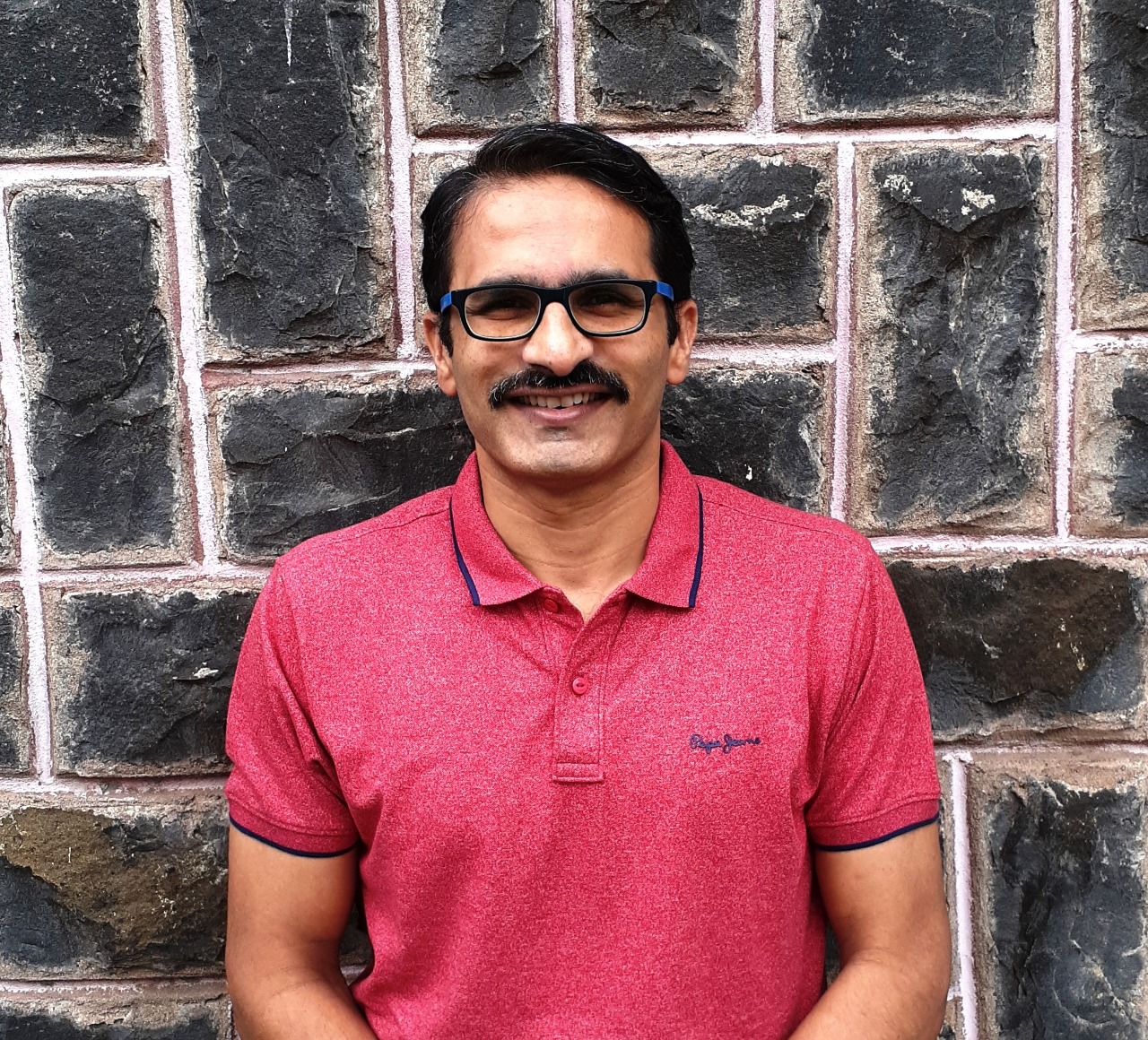 Pramod Khadilkar - Visiting Faculty
Department of Design- IIT Delhi
Event Partners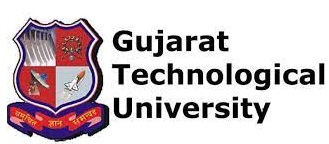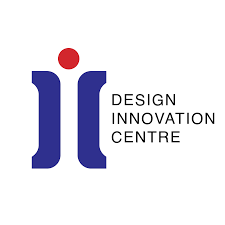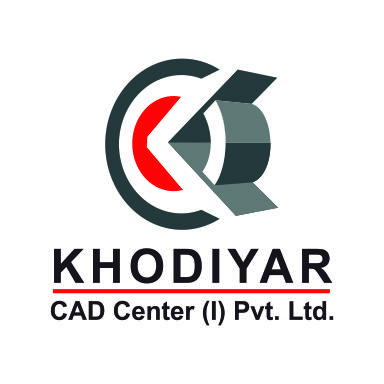 F.A.Q
What is Fusion 360?

Autodesk Fusion 360 is an elegant and professional 3D modelling software for modelling both on-screen assets (3D renders and animation) and off screen physically manufactured elements. Projects can be shared with a group of designers using its cloud-based design and management system. It provides parametric tools that allow editing components as specs change, without having to start over from scratch. You can download the software from here

When will the Design challenges be live?

Design challenge will be conducted from 1st October. It is a 3 week Design challenge.

What if I am not good at designing?

No issues!! This will be a very good opportunity for you to learn. Learning will include not only learning the software but you will also have a project made on the software based on real world issues. You can even utilize the free learning resources. Please check Resources Page.

How big can the team be?

One team can have upto 3 participants, individual participants are also allowed.

Can I join the design challenge if I have no team?

Absolutely! If you don't have a team you can manage it alone. Having a team is not a requirement.

Are we provided with mentors?

Yes, we have a few amazing mentors to help you in designing your ideas. Do attend all the mentoring sessions.

How much does it cost to participate in the design challenge?
Contact Us
Contact Us For Any Query
Rajesh Yadav
+91 9838981416
rajesh.yadav@autodesk.com
Raj Hakani
+91 9724082290
ap_raj@gtu.edu.in
Arpit Raghvani
+91 8866550097
arpit.khodiyarinfotech.1166@gmail.com